Borrow and Renew (Access Services - Circulation)

The Access Services Department at the Hunt Library helps you manage your library materials, whether you need to check them out, renew them or return them. Access Services staff can also answer questions about your library account including what is checked out to you, when materials are due or what overdue fines are owed.
Select your campus below.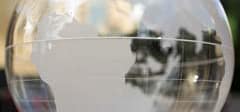 386-226-7656 | 800-678-9428
library@erau.edu
Worldwide hours vary.
Current Worldwide Hours