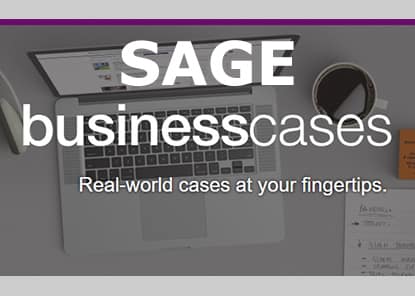 Featured Research Database: SAGE Business Cases
This digital collection contains more than 1,000 multidisciplinary peer-reviewed business cases, many with teaching notes and discussion questions.
---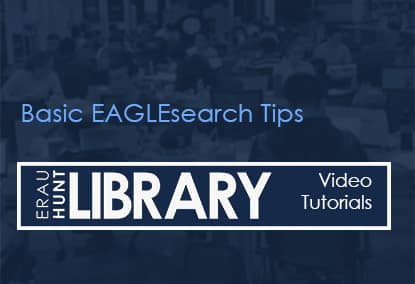 Video Tutorial: Basic EAGLEsearch Tips
EAGLEsearch is our powerful discovery tool for finding journal articles, books, theses, videos, and more. View our short tutorial with tips on using EAGLEsearch.