Hunt Library - Embry-Riddle Aeronautical University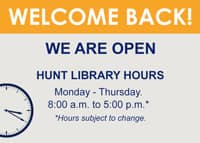 We Are Open
Hunt Library is open.
Please note our Summer hours and Ask a Librarian hours.
---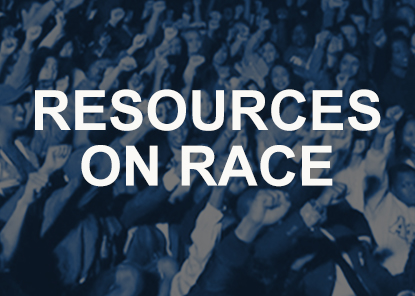 Resources on Race
We have created a new guide to help you locate information about Race. This guide links to many resources you have access to from the Hunt Library, but certainly is not an exhaustive list. The guide includes books, videos, podcasts, and more.