Hunt Library - Embry-Riddle Aeronautical University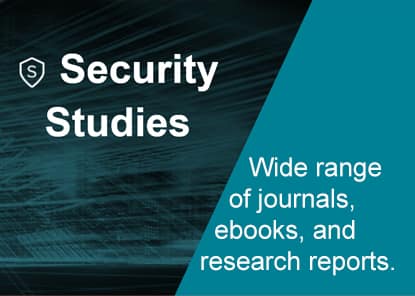 New Database: Security Studies
Security Studies provides a wide range of journals, ebooks, and research reports in the field of security studies, encompassing research on international security and peace and conflict studies from all corners of the globe.
---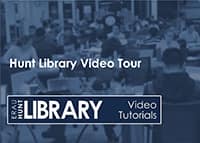 Hunt Library Video Tour
Take a virtual tour of the Hunt Library or share the experience of visiting the library with your friends and family back home! We collaborated with ERAU's Digital Studio to create this tour.