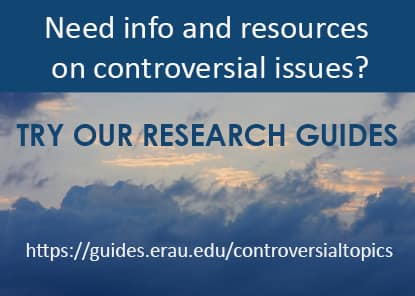 Featured Research Guide: Controversial Topics
COM 122 Assignments Students needing assistance on researching controversial topics may benefit from our research guide, which highlights important book series and databases that will save you time!
---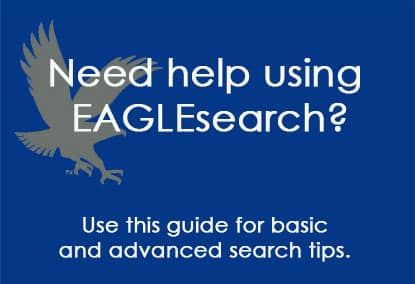 Get EAGLEsearch Help
EAGLEsearch is our main search tool for the library collection and online resources. Use our guide to find help with creating your search, filtering your results, and saving your searches for later.