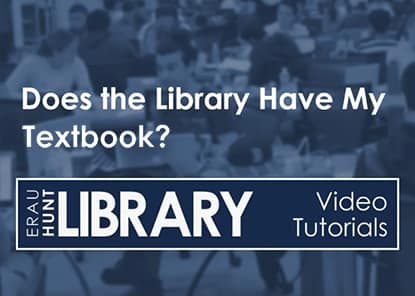 Does the library have my textbook?
The library might have your textbook in our collection or on Reserves at the BORROW Desk. See how you can find out if we have your textbook.
---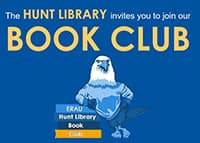 Hunt Library Book Club
Hunt Library invites students, faculty, and staff to our new "no pressure" book club. If you love to read and chat about books, you should join.