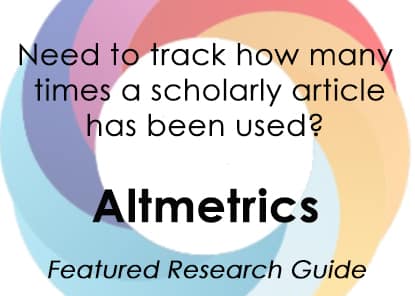 Featured Research Guide: Altmetrics
Do you know what altmetrics are and what they indicate? Our Altmetrics research guide will help you understand "alternative metrics" and how they measure the reach of a scholarly work.
---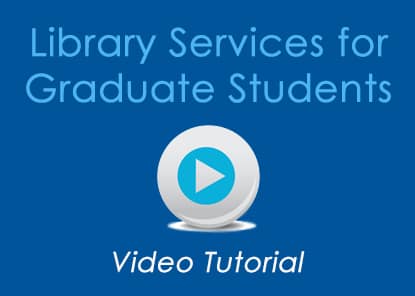 Featured Video Tutorial: Library Services for Graduate Students
What does Hunt Library offer for master's and Ph.D. students?
Our short video will help you find research databases and other resources to organize your research.