Hunt Library - Embry-Riddle Aeronautical University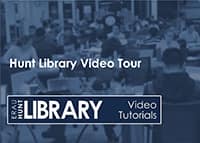 Hunt Library Video Tour
Take a virtual tour of the Hunt Library or share the experience of visiting the library with your friends and family back home! We collaborated with ERAU's Digital Studio to create this tour.
---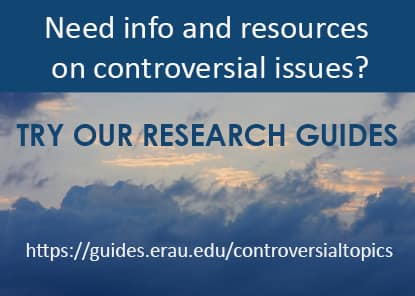 Featured Research Guide: Controversial Topics
COM 122 Assignments Students needing assistance on researching controversial topics may benefit from our research guide, which highlights important book series and databases that will save you time!