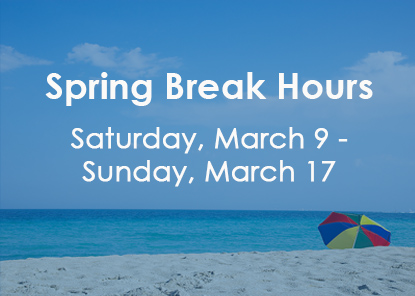 Spring Break Hours
We have special hours for Spring Break. We are open 8:00 am to 5:00 pm Monday, 3/11, through Friday, 3/15. We're open 11:00 am to 6:00 pm on Saturday, 3/16. We resume regular hours on Sunday, 3/17.
See the complete library hours >
---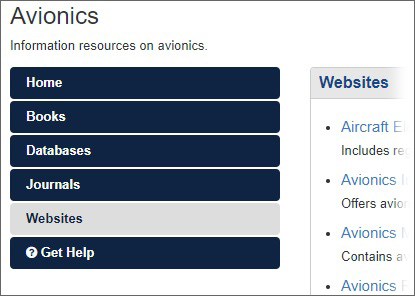 Recommended Websites Moved to Research Guides
Looking for our Recommended Websites? The site has ended but we have moved our website recommendations to the appropriate Research Guides.